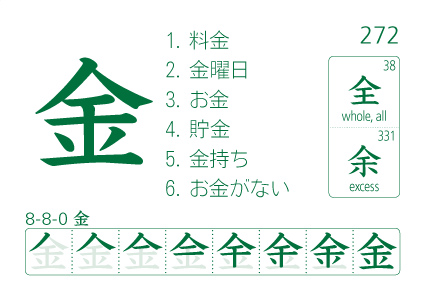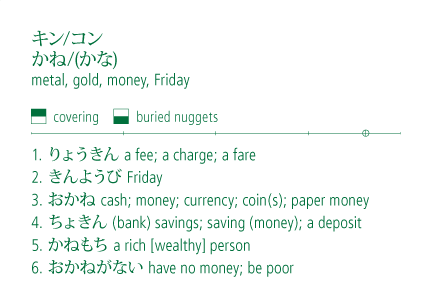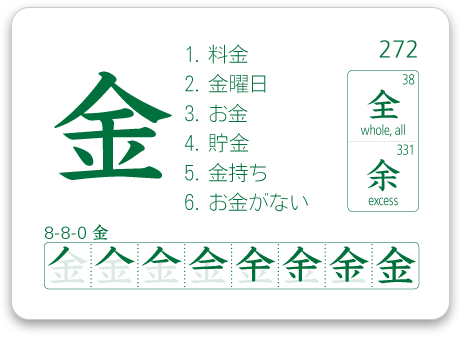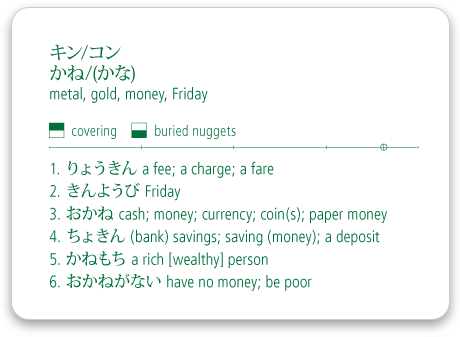 Kanji Flashcard Highlights
1,945 kanji cards; all kanji required for JLPT N5 to N1
On/Kun readings shown in kana scripts
Step-by-step stroke order diagrams
Concise definitions in English
Vocabulary readings in kana scripts (no romaji)
Look-alike kanji shown to highlight potential mix-ups
Durable UV varnish protects cards from wear and tear
Information-Rich Design
We've condensed all the information you need to master kanji into a compact, flashcards format - which makes learning and self-drills as efficient as possible. Each card includes kanji compound words, stroke-order diagrams, readings in kana scripts, look-alike characters and more!
Everyday Vocabulary
Each card includes six vocabulary words which shows a variety of kanji readings and word forms. We use common, everyday words whenever possible, giving preference to words which have appeared on the JLPT.
Readings in Kana
We use kana for readings; not English. Master hiragana and katakana in a flash with our Kana Flashcards if you are not yet comfortable reading kana.
Quality Construction
These beautifully designed poker-size kanji cards have rounded-corners and are coated with UV-varnish for increased durability. Reusable storage box with plastic tray. Includes a complete index.
Get announcements by email. You can unsubscribe anytime.